Auto recalls occur when a manufacturer (or the NHTSA) determines that a car model (or several models) has a safety-related defect or does not comply with a federal safety standard. When this happens, the automaker will alert owners to the problem and usually offer a free repair.
We stock most parts for recalls but some are VIN specific. To make sure we have everything we need to get you in and out fast please call us at (970) 541-9989.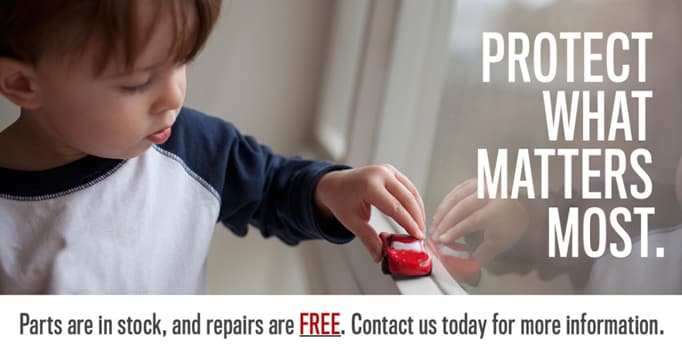 To learn more about recalls and to check if your vehicle has a current recall, click the link below, you need to have your VIN number handy.